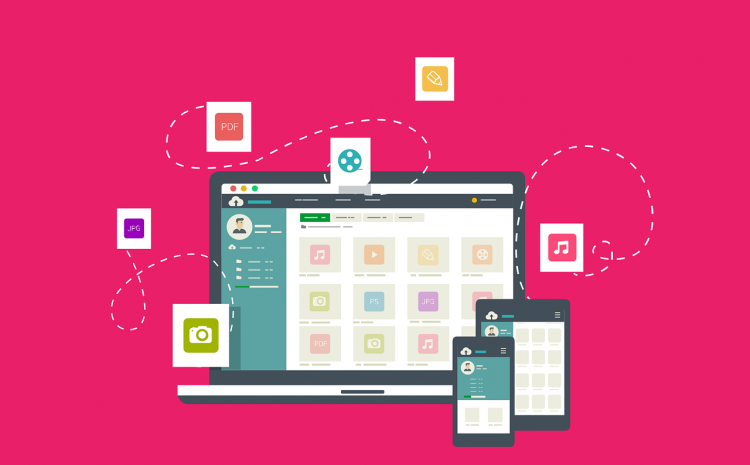 Make your customers happy with Online Reputation Management
If you have your own business, you must know that your online presence on the internet matters a lot. But to have an online presence, it is important to know how customers recognize your business or the way they recognize business is the same you have always wanted. So, one must know how to make customers happy and satisfied to keep the online reputation well. Popularity and reputation of your business totally depend on the satisfaction of the customers. If you have the best 
online reputation management
, then you will be able to keep the reputation of your business.
Why Online Reputation is important to keep customers happy?
Online Reputation Managementhelps a business to maintain the reputation of their brand by promoting the positive content related to business and reducing the visibility of negative content related to business.
Every customer uses social media sites nowadays and free to write about your brand. So, it is important to make sure that any negative review from the customer does not lead to the loss of productivity of business. So, Online Reputation Management serviceshelp to deal with such situations.
According to surveys, it has been found that around 75% of the customers choose the services after reading the reviews about the business. Therefore, keeping online reputation is must nowadays.
You need to control what information you want your customers to see because there might be some new customers to your business. ORM serviceshelp to maintain such information.
How can you get to know your Online Reputation?
You may get to know about your online reputation by visiting social media sites, blogs, forums, search engines, or review websites. You can simply type the name of your business and check the results, whether customers are praising your business or they are complaining about your services. Once you know the results, you can be able to enhance your online reputation accordingly.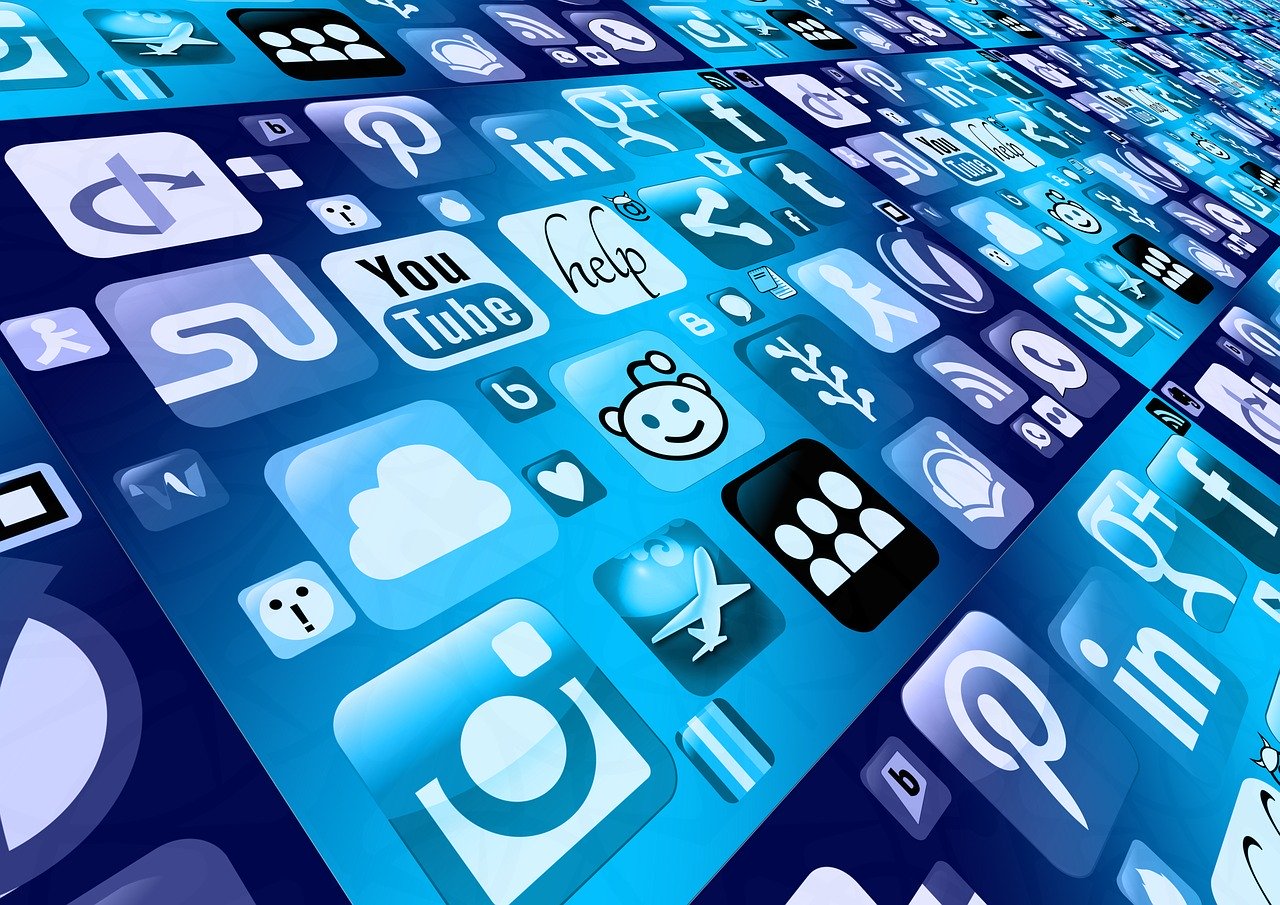 Benefits of Online Reputation Management:
Managing an online reputation ensures that the customers have a good impression towards your brand. It is focused on making a positive image of the brand keeping in mind the requirements of the customer.
Online reputation is aimed at building trust in customers towards your business that in turn is beneficial to increase the productivity of your business.
A good online reputation management strategy helps to achieve a lot of popularity from the increased customers.
It helps your business to enhance online presence on the various digital channels where most of the customers frequently visit.
With the help of ORM Services, customer satisfaction can be improved by looking into insights that what is most liked by the customer and what is not.
Sometimes, people think that online reputation can be maintained by deleting all the bad reviews and comments from their space, but is is not true always. You can delete invalid reviews, but deleting some review that is not disrespectful can leave a wrong message to the audience. Maintaining an online reputation also means the way you handle your customers and keep them satisfied. It is a good practice to respond to the customers that have some complaint with your services in a manner that it looks sophisticated and customer gets satisfied. Various 
Online reputation management companies
 provide the best services that help to maintain the online reputation of the business. So, increasing use of the internet and social media has made it necessary to maintain the online reputation. Online reputation plays a very important role in making of your brand. Reputation is the key to business to make your customers happy and satisfied.